News
17th October 2019
ALDI – SPORTS VOUCHERS FOR SCHOOL Sacred Heart RC Primary School are currently participating in the voucher scheme for schools which is being promoted by Aldi. Please could you send any vouchers you collect into school. Below is some further information about the scheme. Aldi is giving schools the chance to get free sports kits … Continued
---
8th October 2019
Class 3 read the new school mission statement and talked about what we can do to ensure we are following the mission statement through our words and actions. We 'served each other joyfully, peacefully and truthfully' when sharing juice and biscuits. We took it in turns to serve each other and clean up afterwards.
---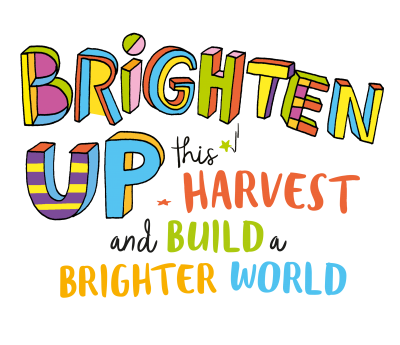 8th October 2019
The children in class 3 learnt about the Harvest festival and thought about the different ways how we can help those who are less fortunate than us. The children donated one pound in exchange to wear bright clothes and the staff brought in food to donate to Cornerstones.
---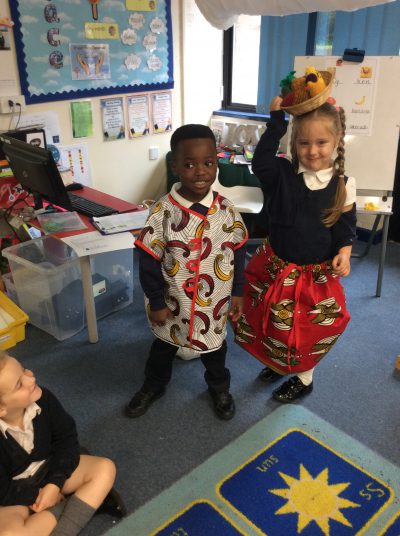 8th October 2019
Reception have been reading the book 'Handa's Surprise', which has helped us learn about a healthy diet. In order to help us learn some new words and build on our vocabulary, we tasted some exotic fruits this afternoon, and later voted for our favourites. We also talked about why fruit and vegetables are important for … Continued
---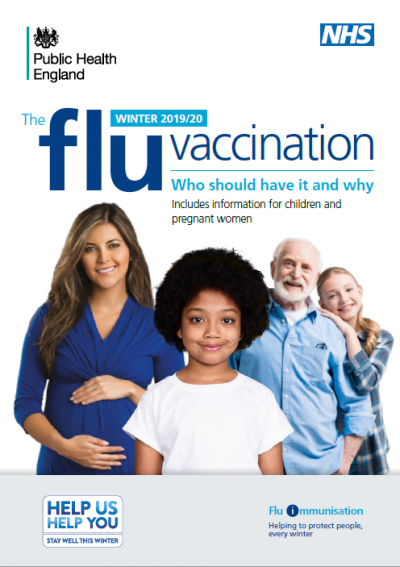 12th September 2019
Dear Parent, The nasal flu process this year will be consented online via a link. If you would like your child to receive the nasal flu vaccine in school please click on the following link to complete an online YES consent form however if you do not wish for your child to be vaccinated please fill in … Continued
---
1st September 2019
This summer, we have competed in lots of competitions in football, netball, cricket, athletics and fri golf. The football team had continued success when they won the year 3/4 and 5/6 football tournaments at Abbey Hey Primary School.
---
31st August 2019
Throughout the week, coaches, athletes and speakers have been working with the children with a specific focus on physical and mental well being. The children were taught skateboarding, street dance, yoga, sewing, gymnastics, fencing, tennis, martial arts, meditation, futsal, badminton, shot putt, javelin, football and handball. As well as this, Paralympic gold medal winning swimmer … Continued
---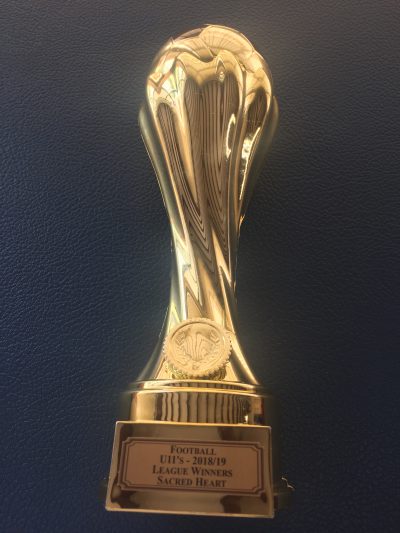 17th April 2019
Sacred Heart football team were crowned East Manchester football league champions and won this trophy which will be on display at school. We faced strong competition from Ravensbury, St Clement's, Medlick, Varna St, St Barnabus and St John's. This is an outstanding sporting achievement!
---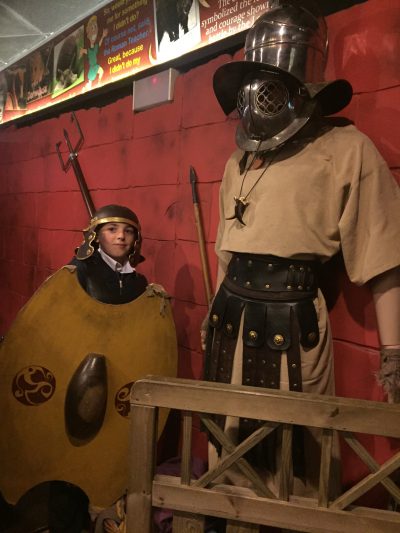 17th April 2019
On Monday, Class 6 went on a school trip to the DEWA Roman museum in Chester. The children had a fantastic time and even had the chance to tour the famous amphitheater.
---
17th April 2019
During this half term, Class 6 were set homework as part of their work about Rio de Janeiro in Brazil. The children have created some amazing model favelas.
---