News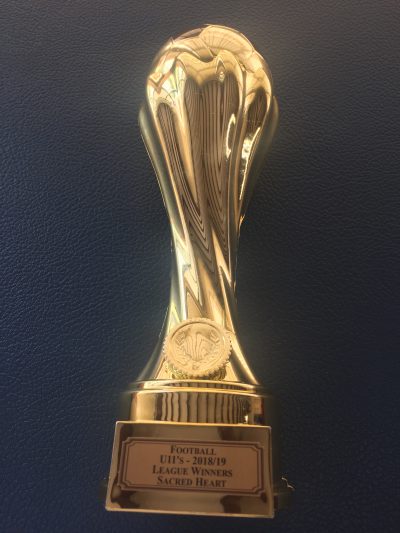 17th April 2019
Sacred Heart football team were crowned East Manchester football league champions and won this trophy which will be on display at school. We faced strong competition from Ravensbury, St Clement's, Medlick, Varna St, St Barnabus and St John's. This is an outstanding sporting achievement!
---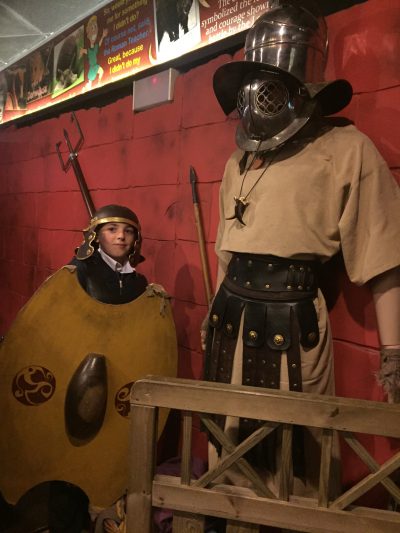 17th April 2019
On Monday, Class 6 went on a school trip to the DEWA Roman museum in Chester. The children had a fantastic time and even had the chance to tour the famous amphitheater.
---
17th April 2019
During this half term, Class 6 were set homework as part of their work about Rio de Janeiro in Brazil. The children have created some amazing model favelas.
---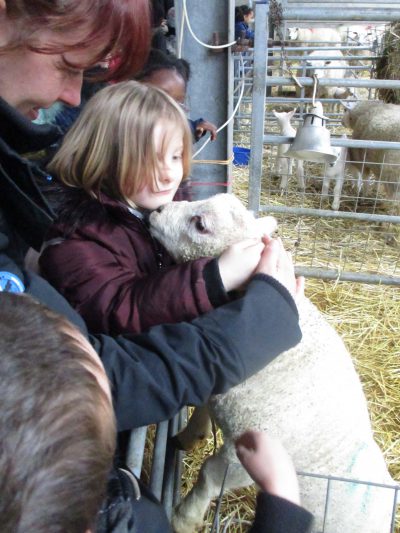 29th March 2019
Class one really enjoyed their trip to Holly Tree Farm and Peover Hall. They had chance to see ducks, chickens, hens, sheep and cows. We then had a relaxing afternoon in the gardens at Peover Hall designing and making animals using natural materials that we found in the ground s.
---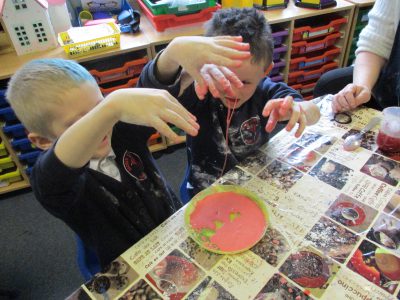 21st March 2019
We have had a very successful science week at Sacred Heart. Well done to everybody who made a fantastic effort with their 'mad science hair!' Children from the Nursery up to Class 8 have been involved in a range of exciting experiments and investigations. Some classes have been making their own slime, some classes have been busy constructing bridges … Continued
---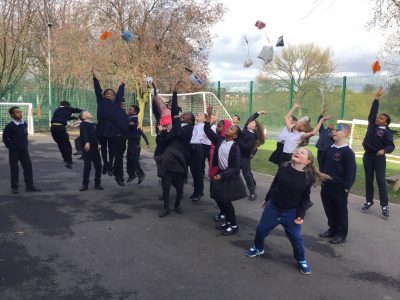 20th March 2019
Class 6 made parachutes during Science week. We had lots of fun testing them out!
---
13th March 2019
Well done to all of the teams who took part in the Family Challenge Afternoon to celebrate British Science Week 2019. Each team had to build a structure using only marshmallows and spaghetti which was strong enough to hold a crème egg! Congratulations to the winning team, 'The Dungineers' who managed to build the tallest tower which … Continued
---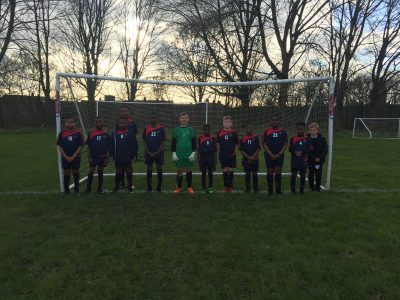 13th March 2019
Sacred Heart played against St John's on Tuesday 12th March 2019. Our players were a credit to our school and won the match 10-2. Victor in class 8 was the player of the match scoring an incredible 6 goals. Well done to St John's who battled well throughout the whole match.
---
28th February 2019
Year 5 and 6 children represented our school in the School Games gymnastics competition at the Manchester Gymnastics Centre. There were some excellent routines on display from our girls. We are extremely proud of your efforts!
---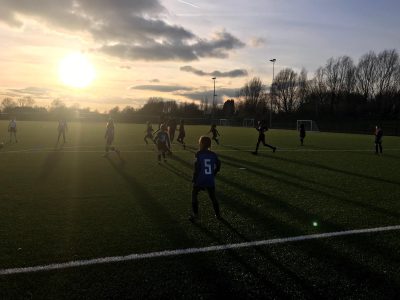 14th February 2019
Sacred Heart girls played a football match against Abbey Hey on Monday 11th February at Wright Robinson. The match got off to an exciting start with Sacred Heart racing in to a 2-0 lead early on but Abbey Hey managed to turn the game around and came out eventual 4-2 winners. Well done to the … Continued
---