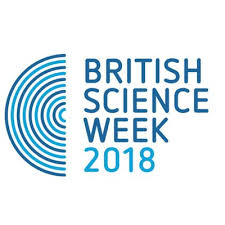 This year, the school will be celebrating Science Week between the 12th – 16th March 2018.
Science Competition 2018
If would like to become involved at home, you can try out one of the experiments below. You could either take some photos of you trying out one of the experiments with your child, or try out the experiment and write all about it. You could even think of your own experiment.
Bring in your writing or the photos, or both so that you can enter the competition. All entries must be handed into school no later than Wednesday 14th March 2018. Please put your name and your class on your work. You do not need to bring the experiment to school, just the writing or photographs. There will be 3 prizes, one for KS2, KS1 and the Foundation Stage. The winners will be announced in assembly on Friday 16th March 2018.