News
8th February 2019
On Thursday 8th February, Year 5 and 6 children represented Sacred Heart in a Quicksticks Hockey tournament at Cedar Mount High School. They performed exceptionally well winning 3 matches, drawing 2 and losing 1. We played matches against St Francis, St Richard's, Stanley Grove and St Mary's.
---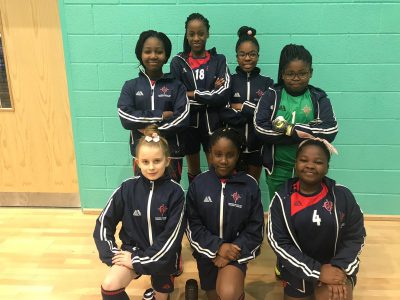 23rd January 2019
On Friday 11th January, the girls football team played a School Games tournament at Manchester City's training complex. They played against different schools from around Manchester and did Sacred Heart proud.
---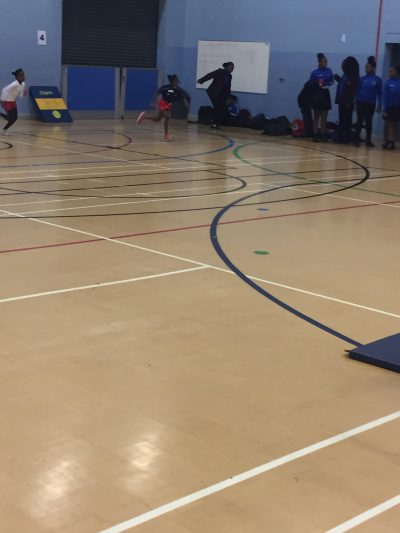 23rd January 2019
The football team are top of the east Manchester Football League, played 3 matches and won 2 against St Clement's (won 2-1) and Ravensbury (won 3-1). Year 3/4 girls played in a tournament at the Armitage Centre and won all of their matches. Year 6 boys and girls went to the indoor Athletics competition at … Continued
---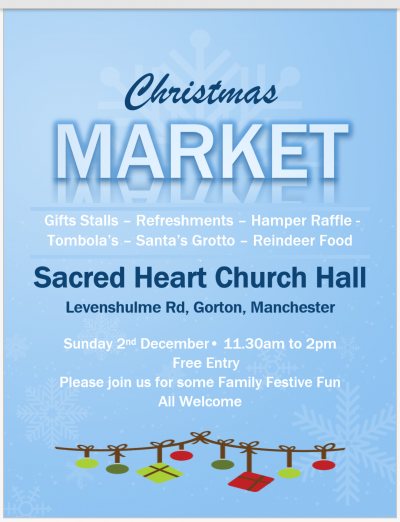 27th November 2018
Sunday 2nd December 2018 11:30am to 2pm Please come and join us for some Family Festive Fun All Welcome
---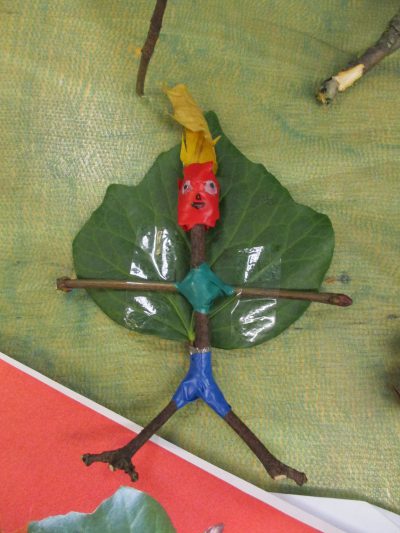 22nd November 2018
Class One took part in a Stick Man homework competition. The children had to make their own Stick Man at home using materials of their choice. The teachers were blown away with the effort that everybody had put into their design. Mr    s Walker is going to announce the winner and they will receive their own … Continued
---
1st November 2018
Class One went on a walk around Sunny Brow Park as part of their topic project. They followed a map as they went through the park to help them find clues which were hidden. We even had time for a quick go on the swings before returning to school.
---
18th October 2018
Class 7 organised and ran their own autumn farmers market. Their aim was to sell seasonal fruit and vegetables to parents and other children. They had to work out how much to charge for the fresh produce and make a profit, but also had to make sure their prices were competitive. Their market was very … Continued
---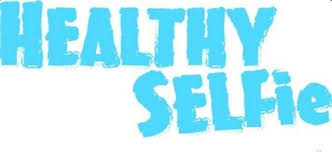 18th October 2018
As part of going for gold in the healthy school award we have demonstrate how we promote healthy/active lifestyles. We are currently setting up a school display board to show case our 'Healthy Selfies'. If you would like to take part, please submit a 'selfie' of yourself participating in a healthy activity. This could be … Continued
---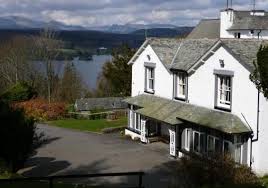 20th July 2018
As we wish Year 6 good luck we remember a fantastic few days they spent at Ghyll Head in the Lake district. Children enjoyed walking up Gummer's How, canoeing on Lake Windemere, Ghyll Scrambling and the zip wire. Great fun was had by all. Mr Long & Mr Jordan
---

13th July 2018
Congratulations and thank you to all children for the incredible fund raising activities which have taken place this week. The children have raised £1431 for CARITAS. The Salford Diocesan Charity that aims to free people from poverty. This is a tremendous achievement. Thank you for all of your support with the World Cup … Continued
---