News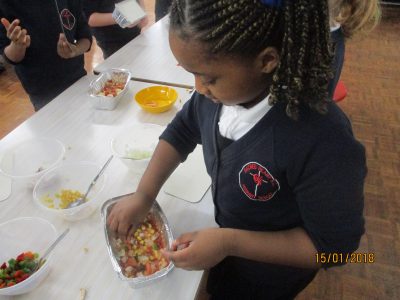 15th January 2020
Class 2+ Class 3 made vegetable pizza. Louise from Manchester Fayre came in to help. The children had to knead, stretch and roll out the dough.
---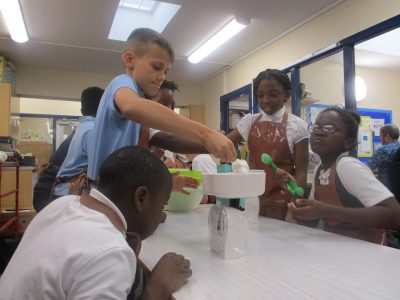 10th January 2020
Class 8 made traditional apple crumble using the cooking apples from Mrs Walker's garden. They made their own crumble by rubbing the butter, flour and sugar together and hand peeled the apples using safety knives.
---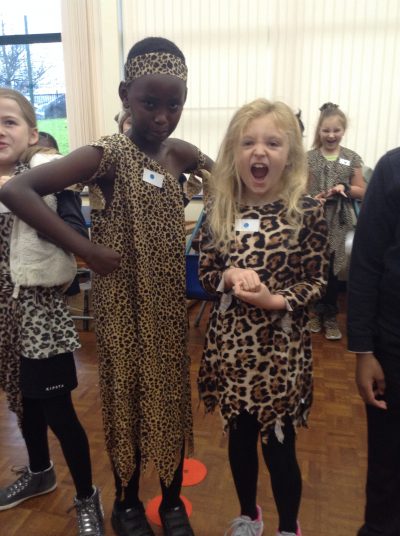 ---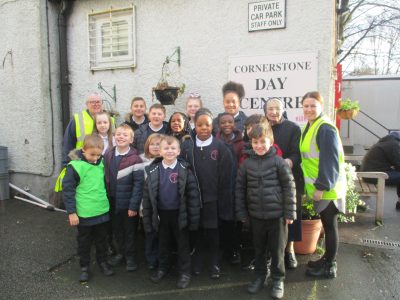 20th December 2019
Thank you to class 5 who have donated and delivered food to Cornerstones Day Centre. This food will help to support many of the homeless people throughout Manchester.
---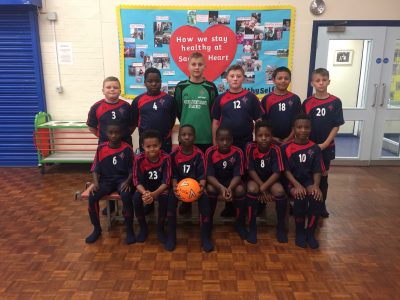 4th November 2019
In recent weeks, Sacred Heart have played 2 football matches in the East Manchester Football league winning 4-1 against Medlock and drawing 1-1 against Rushbrook.
---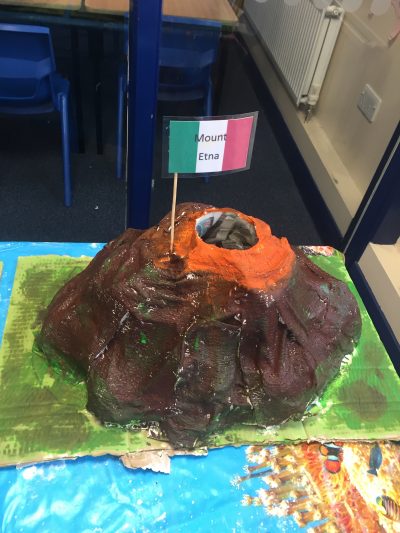 4th November 2019
Class 6 have been busy studying about famous volcanoes from around the world and creating some amazing model replicas of Mt Vesuvius, Mt Etna, Krakatoa, Mt Fuji and El Rodeo.
---
17th October 2019
ALDI – SPORTS VOUCHERS FOR SCHOOL Sacred Heart RC Primary School are currently participating in the voucher scheme for schools which is being promoted by Aldi. Please could you send any vouchers you collect into school. Below is some further information about the scheme. Aldi is giving schools the chance to get free sports kits … Continued
---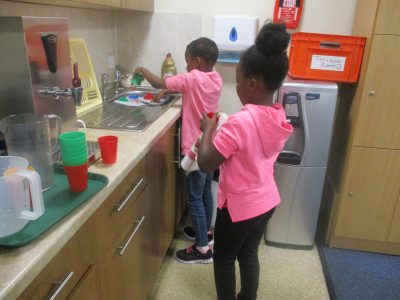 8th October 2019
Class 3 read the new school mission statement and talked about what we can do to ensure we are following the mission statement through our words and actions. We 'served each other joyfully, peacefully and truthfully' when sharing juice and biscuits. We took it in turns to serve each other and clean up afterwards.
---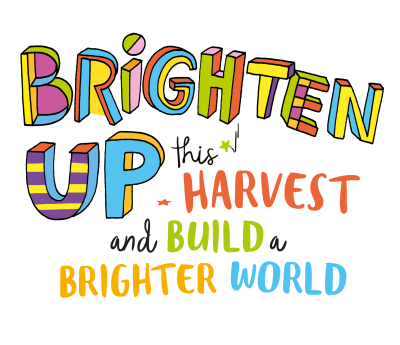 8th October 2019
The children in class 3 learnt about the Harvest festival and thought about the different ways how we can help those who are less fortunate than us. The children donated one pound in exchange to wear bright clothes and the staff brought in food to donate to Cornerstones.
---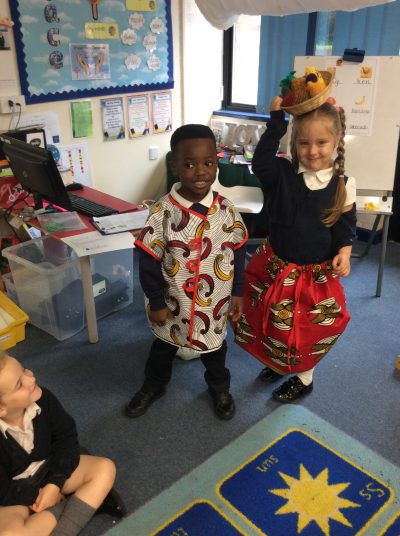 8th October 2019
Reception have been reading the book 'Handa's Surprise', which has helped us learn about a healthy diet. In order to help us learn some new words and build on our vocabulary, we tasted some exotic fruits this afternoon, and later voted for our favourites. We also talked about why fruit and vegetables are important for … Continued
---