News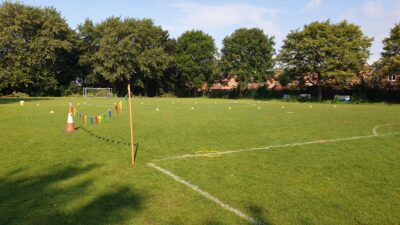 9th July 2021
Sports Day 2021 Thankfully the rain held off this year so Sports Day was able to go ahead! Classes 2 to 9 enjoyed a fabulous day of events on the field and all the children threw themselves, literally in some cases, into all the races! Here you can find a short video with some photos … Continued
---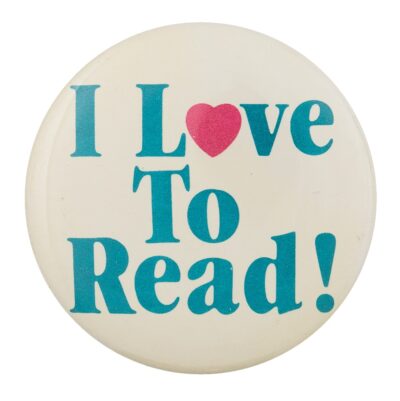 30th March 2021
In the Autumn term, we were fortunate enough to secure a generous book grant from the Siobhan Dowd trust. During lockdown, the Reading Leaders remotely (via Google Meet, email and telephone) helped Mrs Botham to select a wide range of beautiful books for each class to read and enjoy. But the Reading Leaders' hard work … Continued
---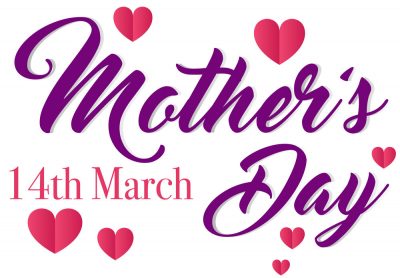 15th March 2021
Mothers' Day – 14th March 2021
---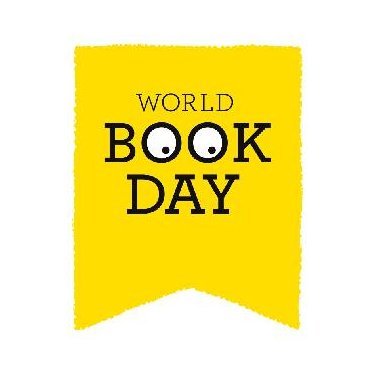 4th March 2021
World Book Day – 4th March 2021 Despite World Book Day being a mostly virtual experience this year, we still had lots of fun getting dressed up and getting creative! Here are some photos of the wonderful Stories in Boxes that our children created at home. We also had lots of fun on our WBD … Continued
---
21st April 2020
What a wonderful Science Week we've had this year! We've designed and investigated spaghetti bridges, boats, lava lamps, parachutes, marshmallow bridges, slime and scribble bots!!! The children in the Early Years have been learning all about growing and watched as their eggs hatched. Many of the children helped to care for the chicks and were … Continued
---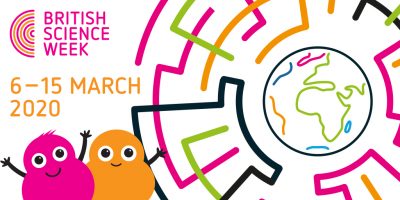 17th March 2020
Everyone in school really enjoyed getting involved with British Science Week. Click the link below to see more of what went on during the week! Science Week 2020
---
13th March 2020
We welcomed a mystery reader into nursery today and we loved the story that she shared with us! Do you recognise our mystery guest?
---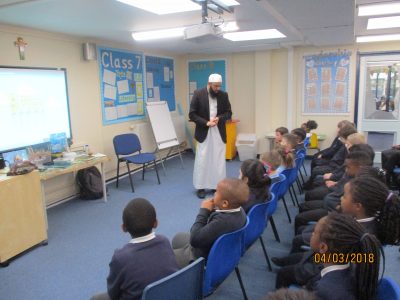 6th March 2020
We welcomed our friend, Imran Kotwal, back to school to share his faith with our children and staff.
---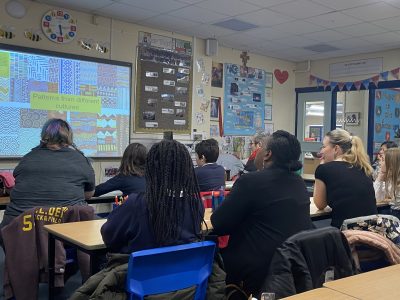 6th February 2020
Well done to all the parents and children who are helping to put together a display to celebrate different cultures within our school community. The finished product is to follow soon.
---
27th January 2020
On Tuesday, we took part in a basketball tournament as part of the Manchester School Games Programme. Our team played some amazing basketball and managed to win lots of matches.
---