Home Learning Challenges
Challenge 1 – Lego Logo
Mr Worthington has set you a challenge: can you make a lego logo better than he has?
Send in your attempts and the best ones will appear here!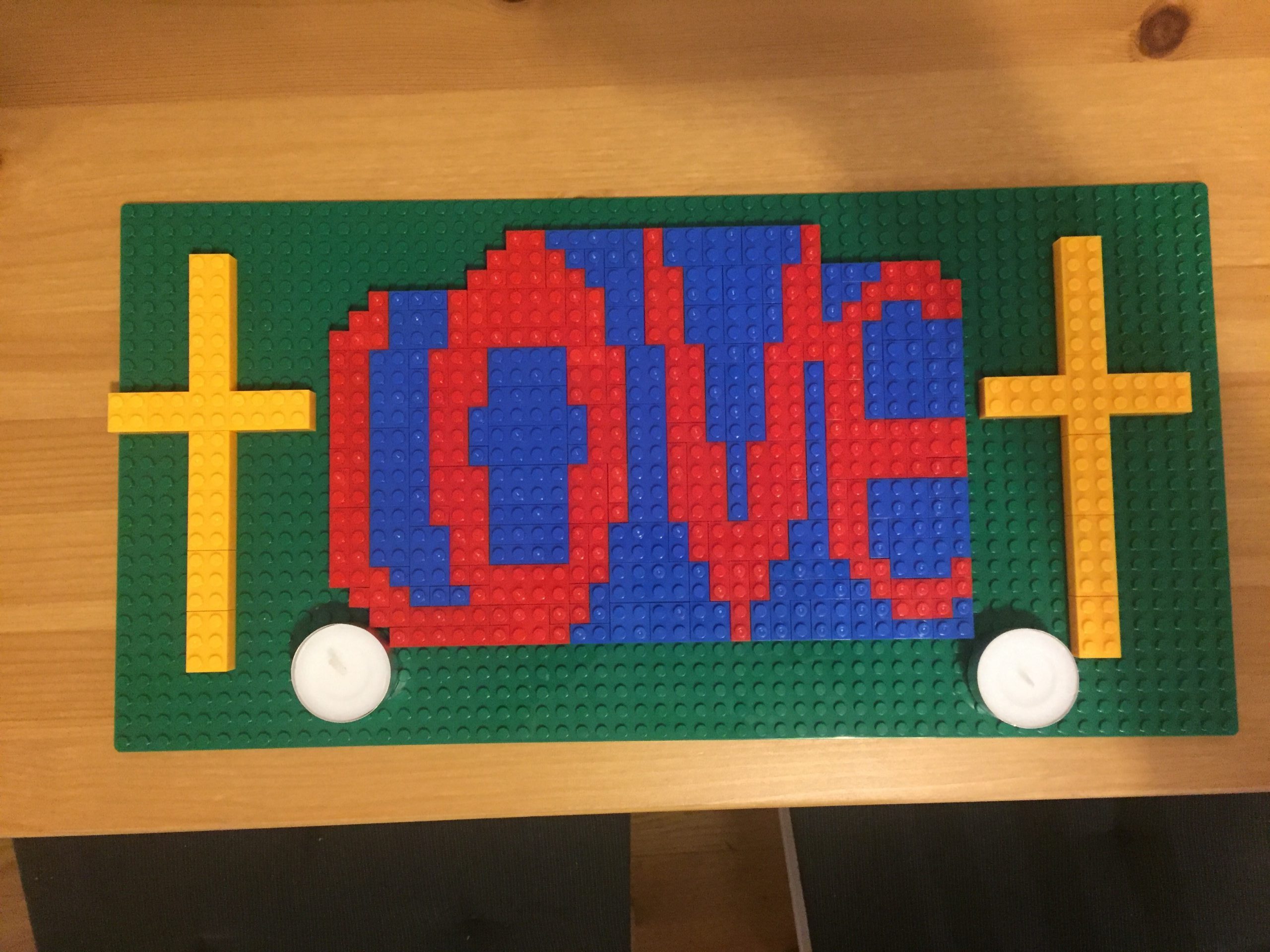 We have our first lego creations! Fantastic Work!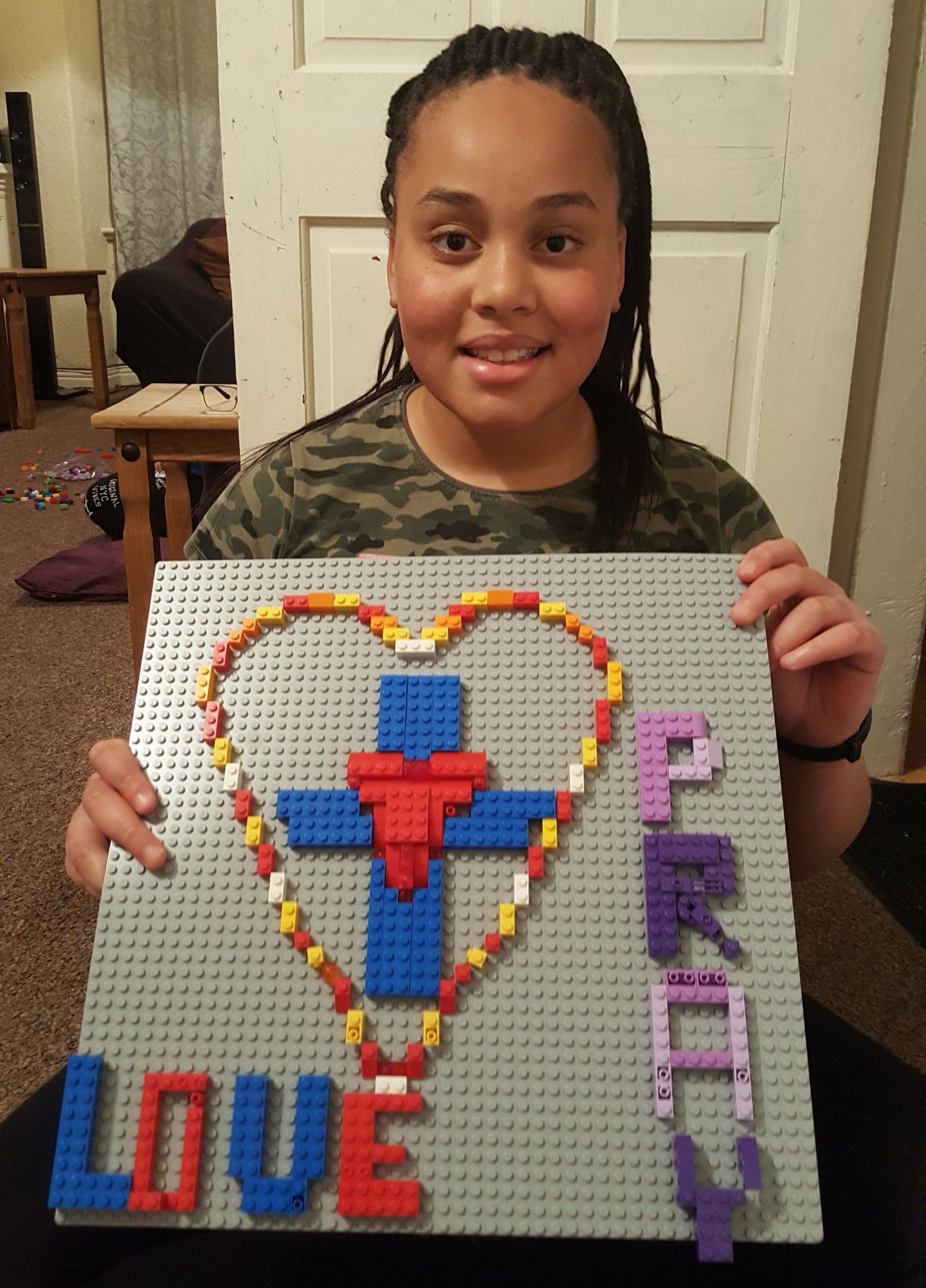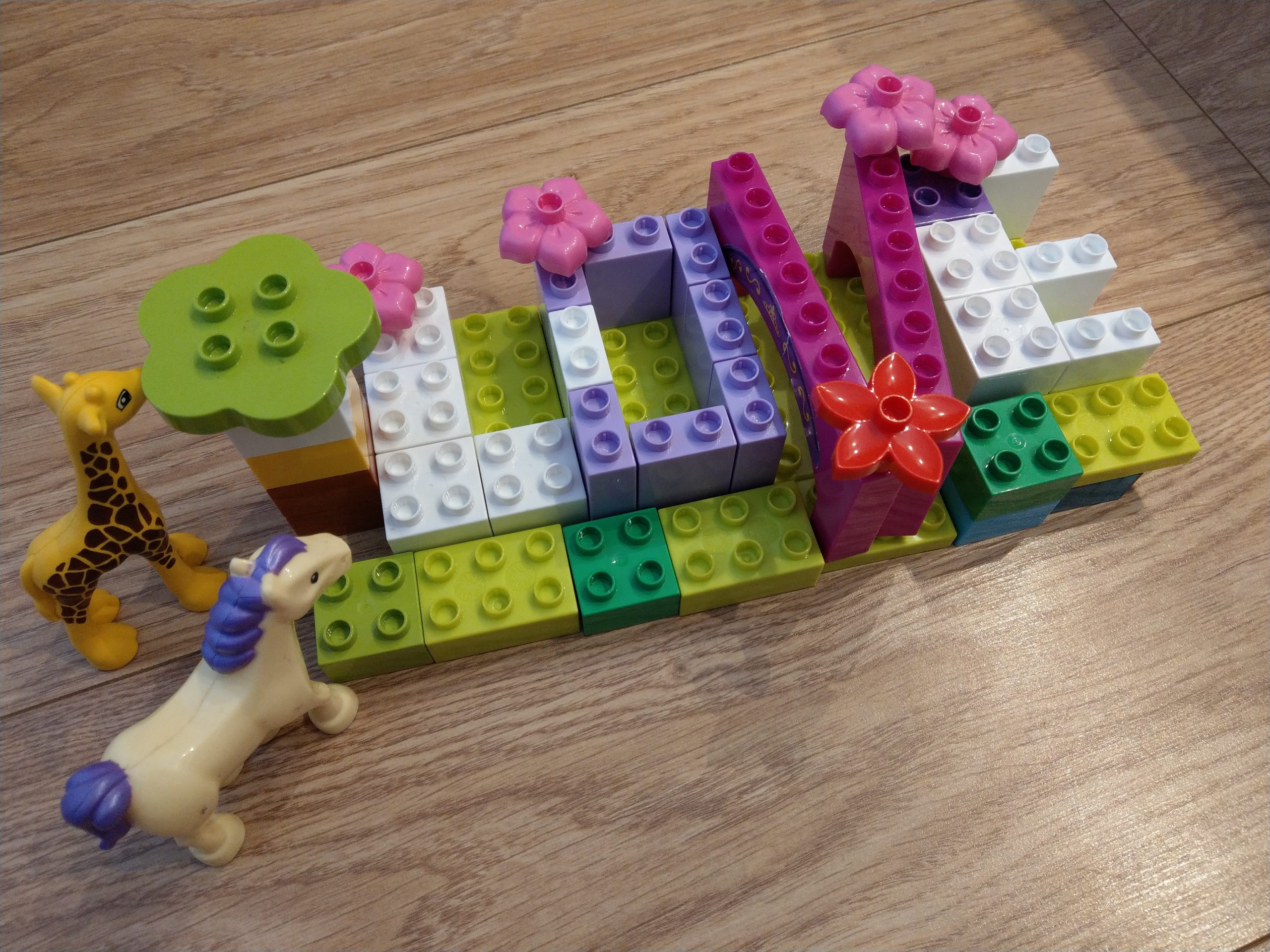 ---
Challenge 2 – Values Poster
Can you create a poster or picture showing one of our school's key values? (for clues click here)
Send us your attempts and we can add them to the collection!Here is an example done by the very artistic Mr Worthington.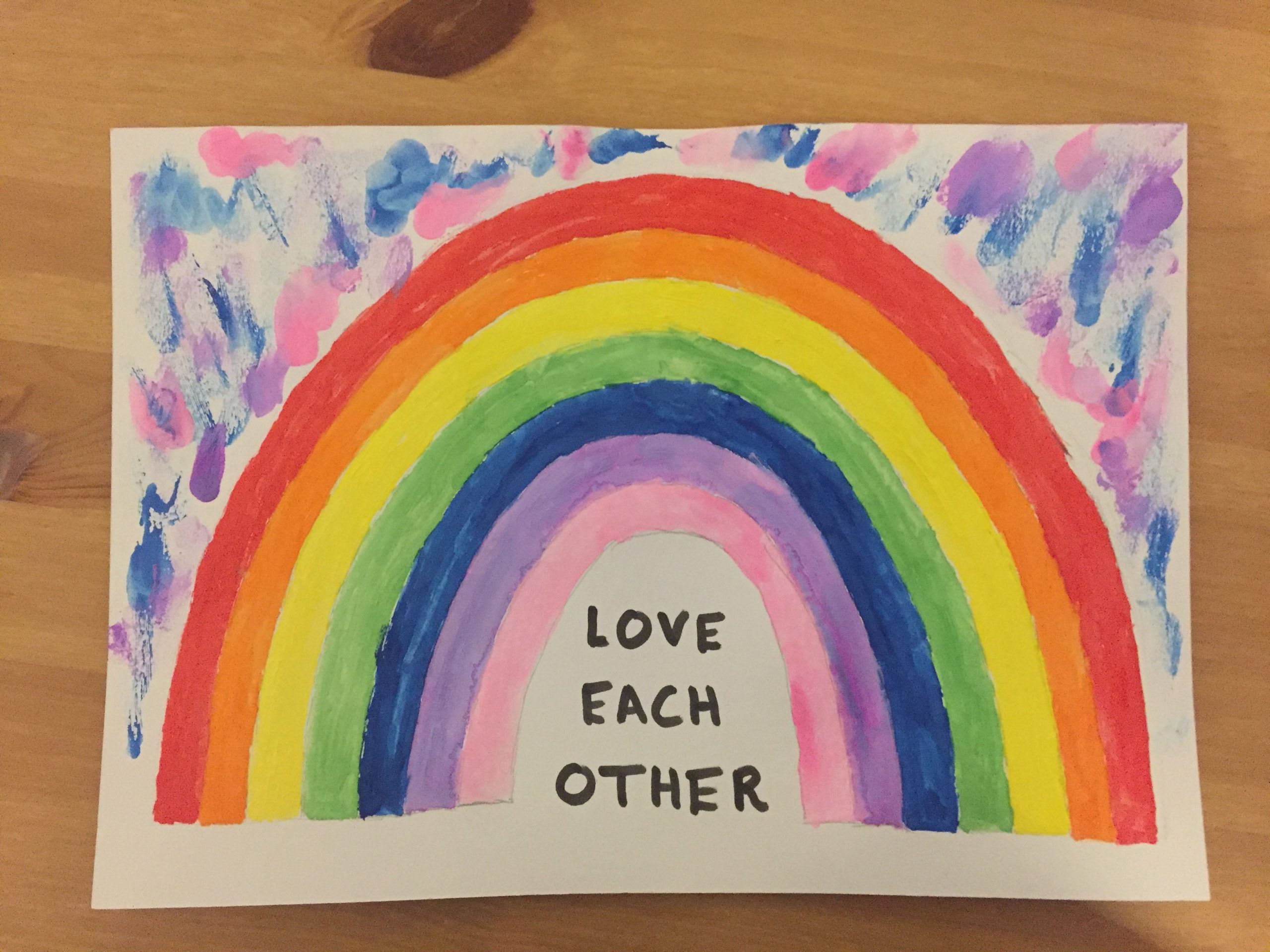 Here are some beautiful posters: