Liturgical Calendar
Advent
Some of our children in Class 8 have made their own scenes of the Nativity and have sent us photographs of their wonderful creations!
Remembrance Day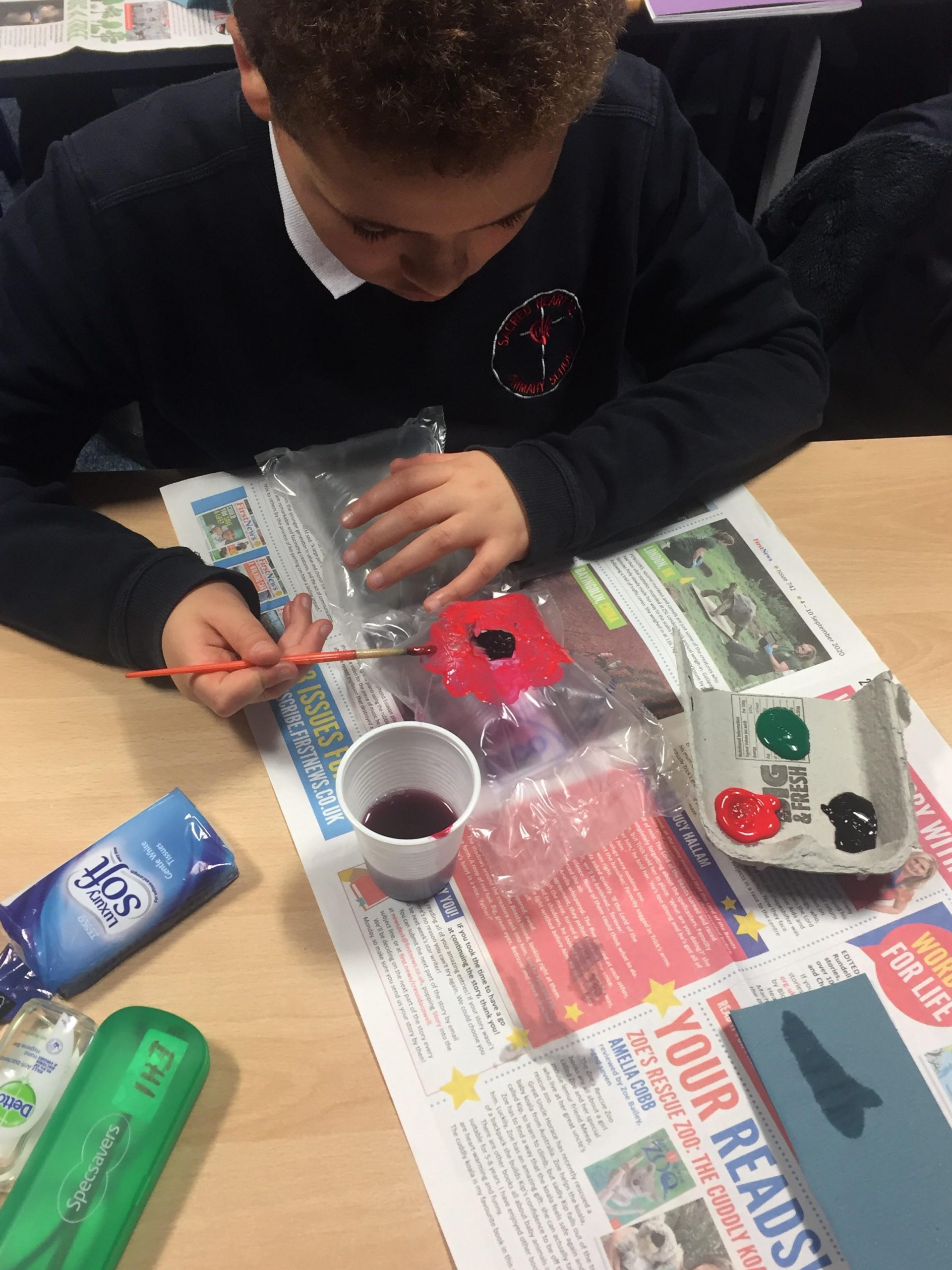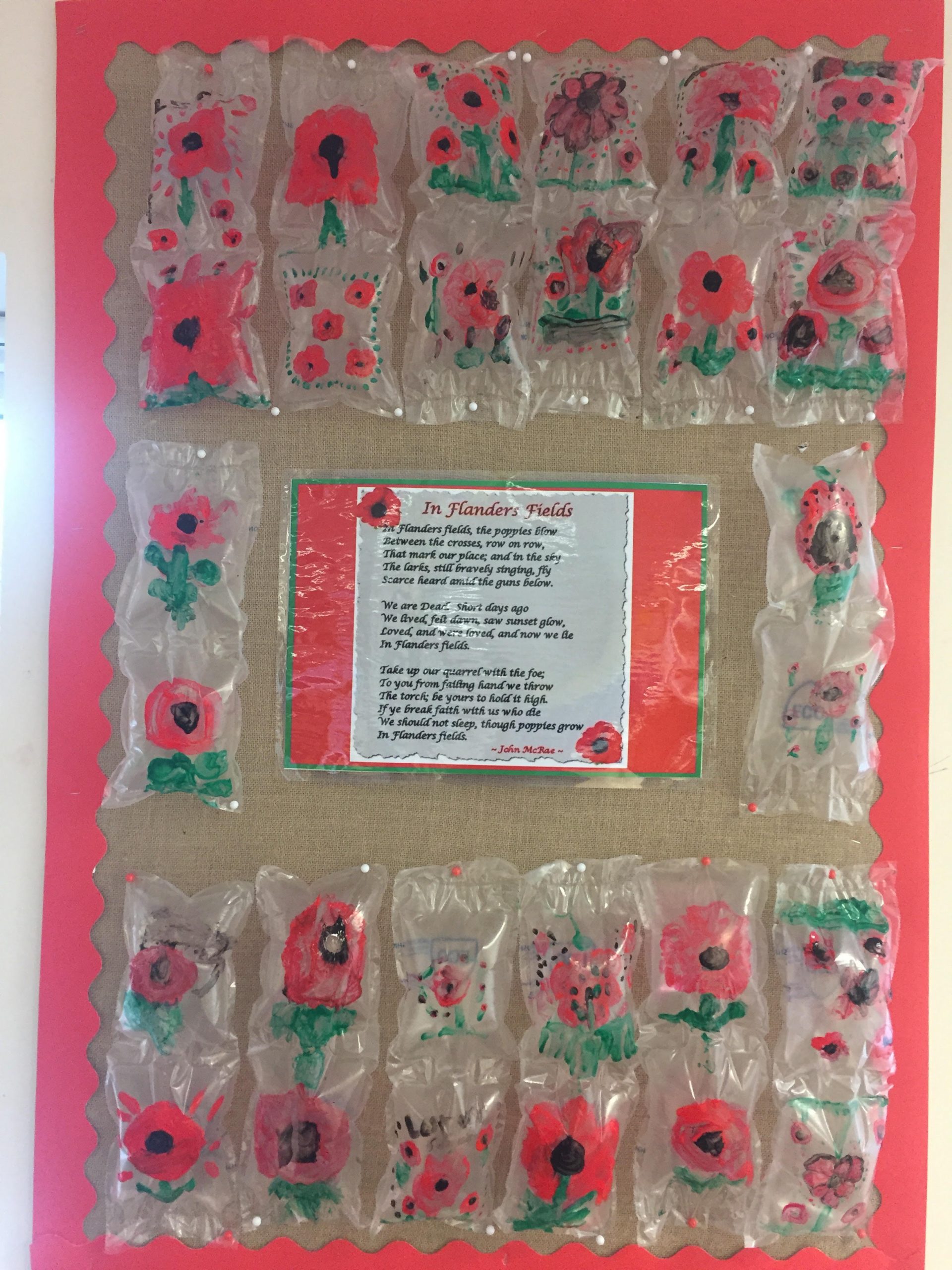 Most Sacred Heart of Jesus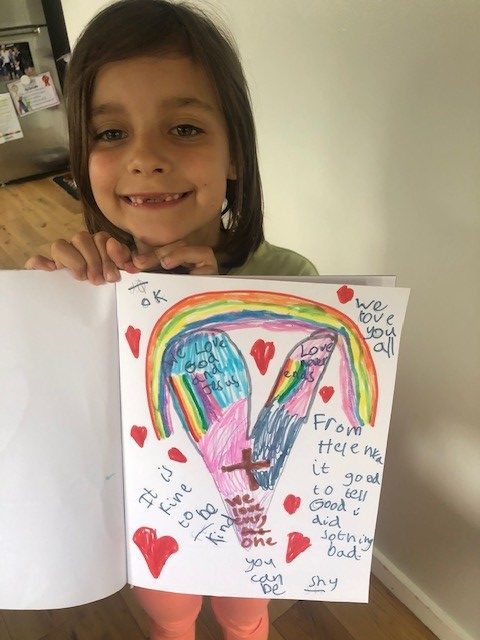 Pentecost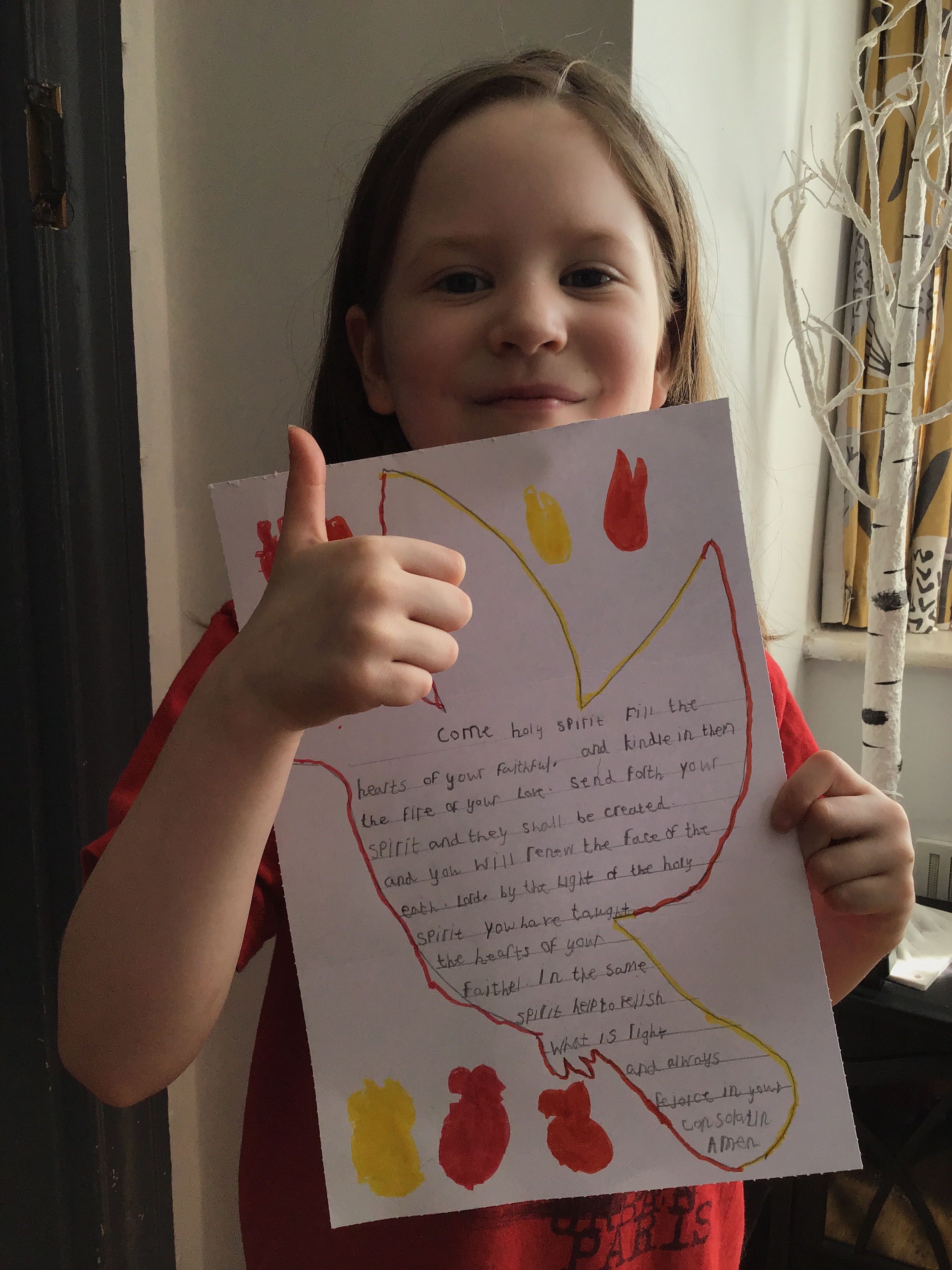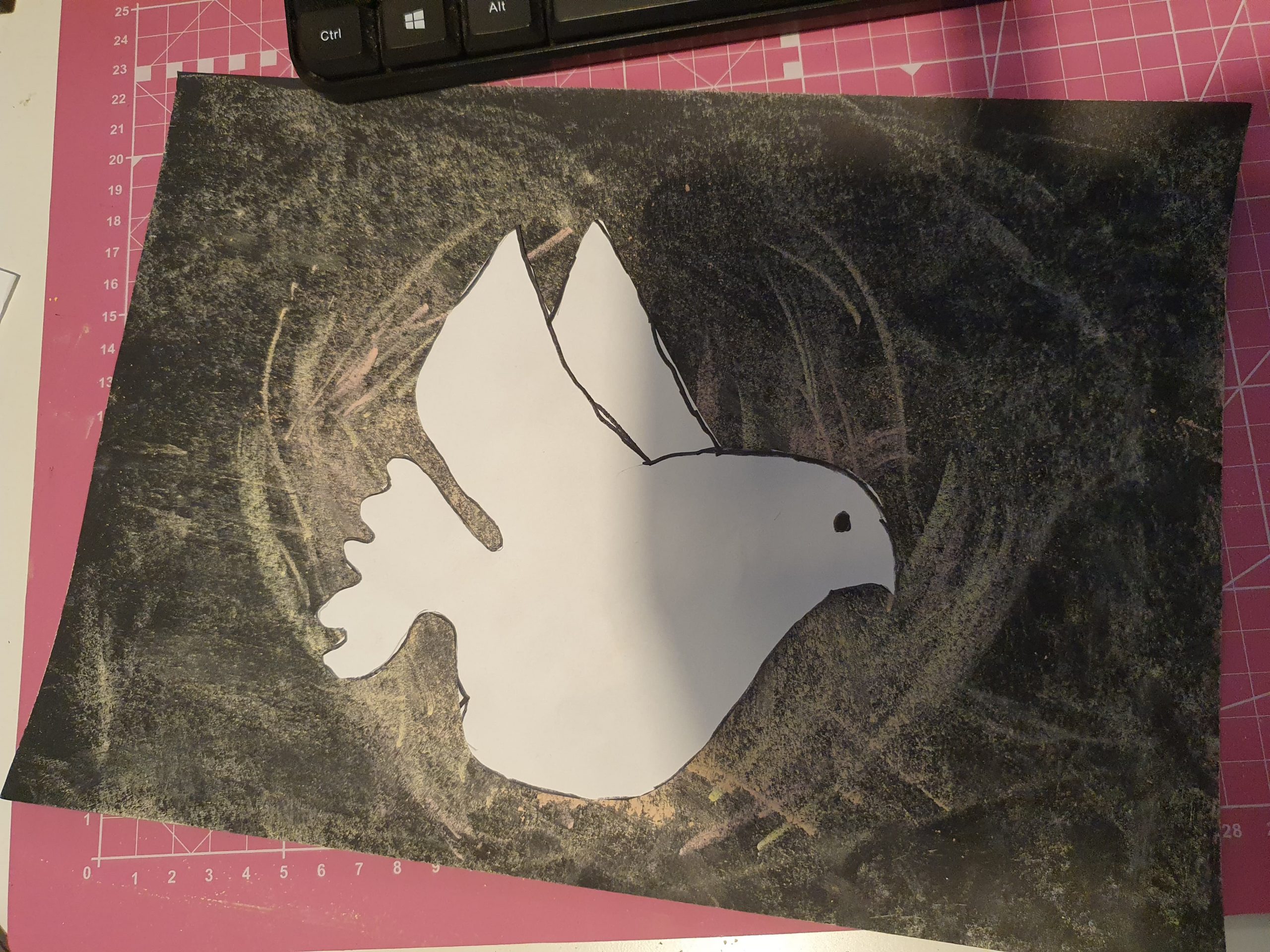 Holy Week at Home
Ash Wednesday
We celebrated Mass today as a whole school and we received the ashes to mark the beginning of Lent. Fr Kevin reminded us that Lent is a time to ask God to help us be the best we can be. We all made out Lenten promises to guide us on our way.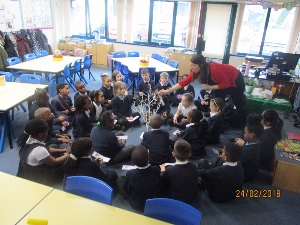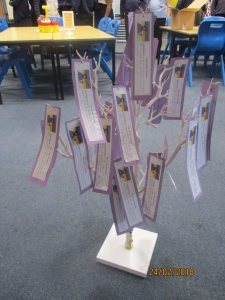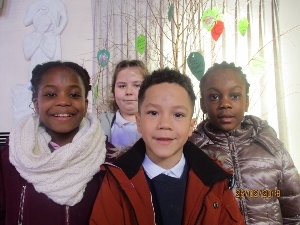 Shrove Tuesday
It was like a Carnival in the Nursery!!
Our Lady of Lourdes