Caritas in Action

Poem from the Caritas Concert of Hope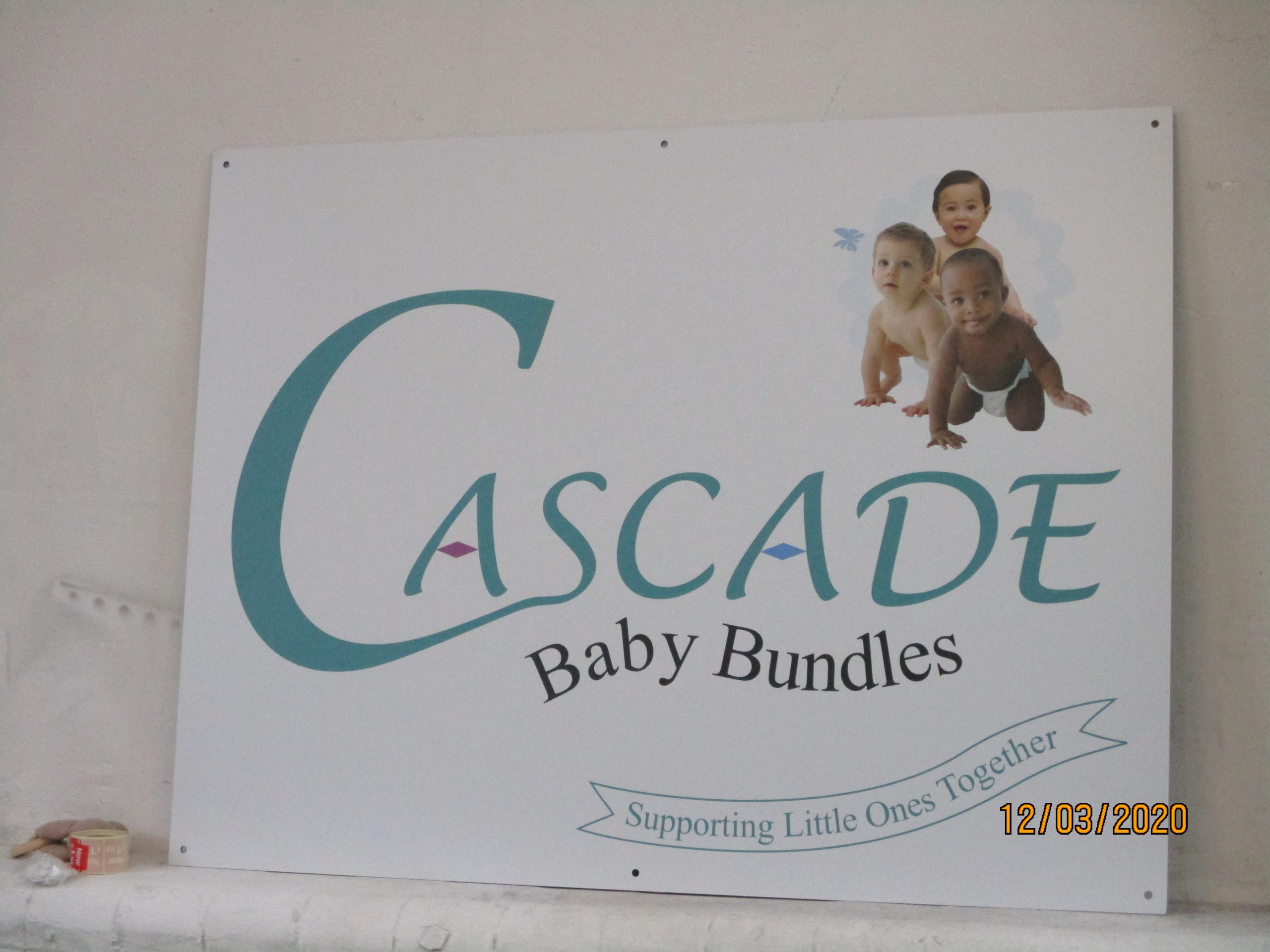 Cascade Baby Bundles
Our Caritas Ambassadors visited Cascade Baby Bundles, a charity supporting babies and young children in Greater Manchester, to help prepare toys for distribution – we learned so much but also had good fun with the jigsaws!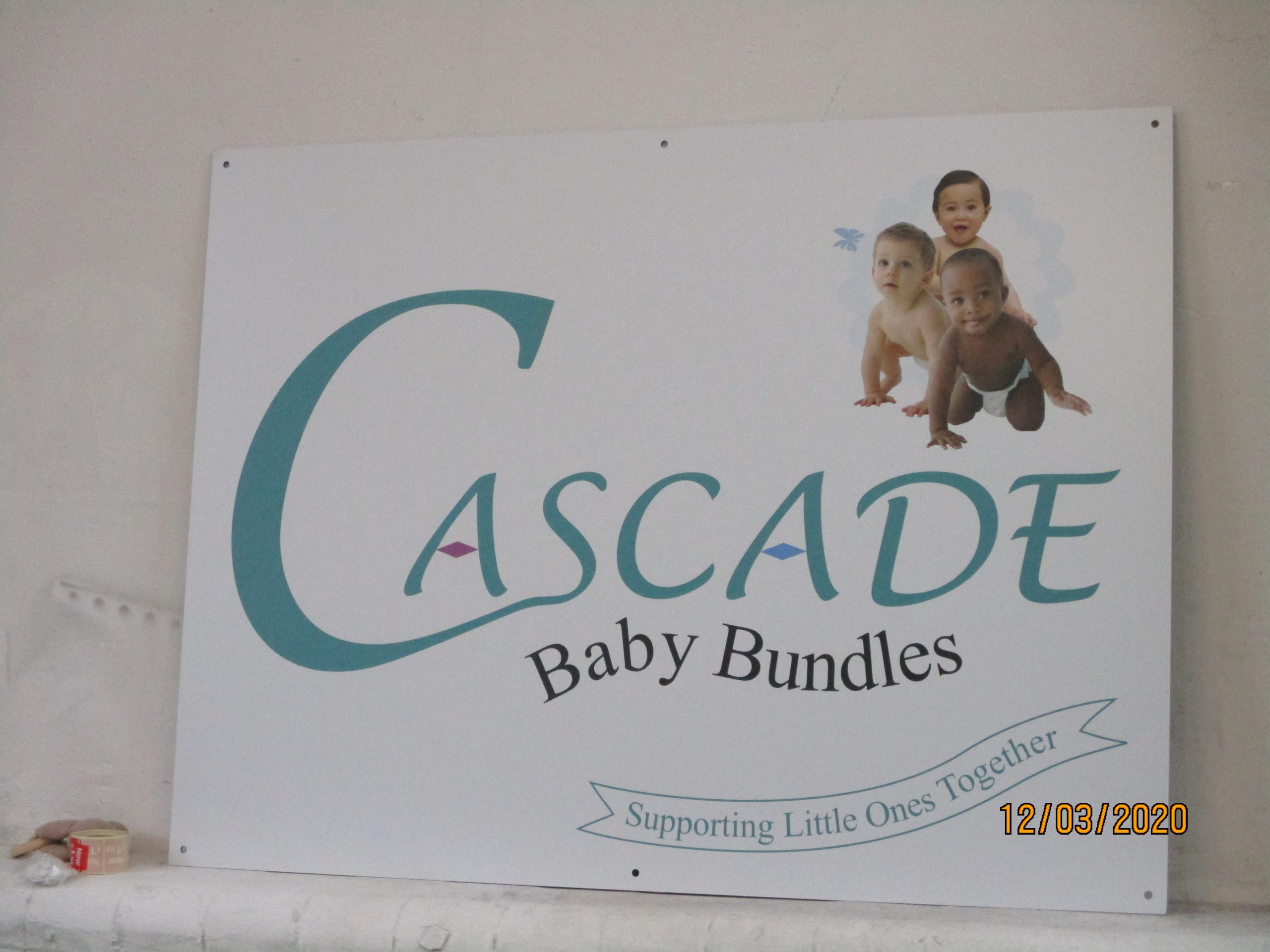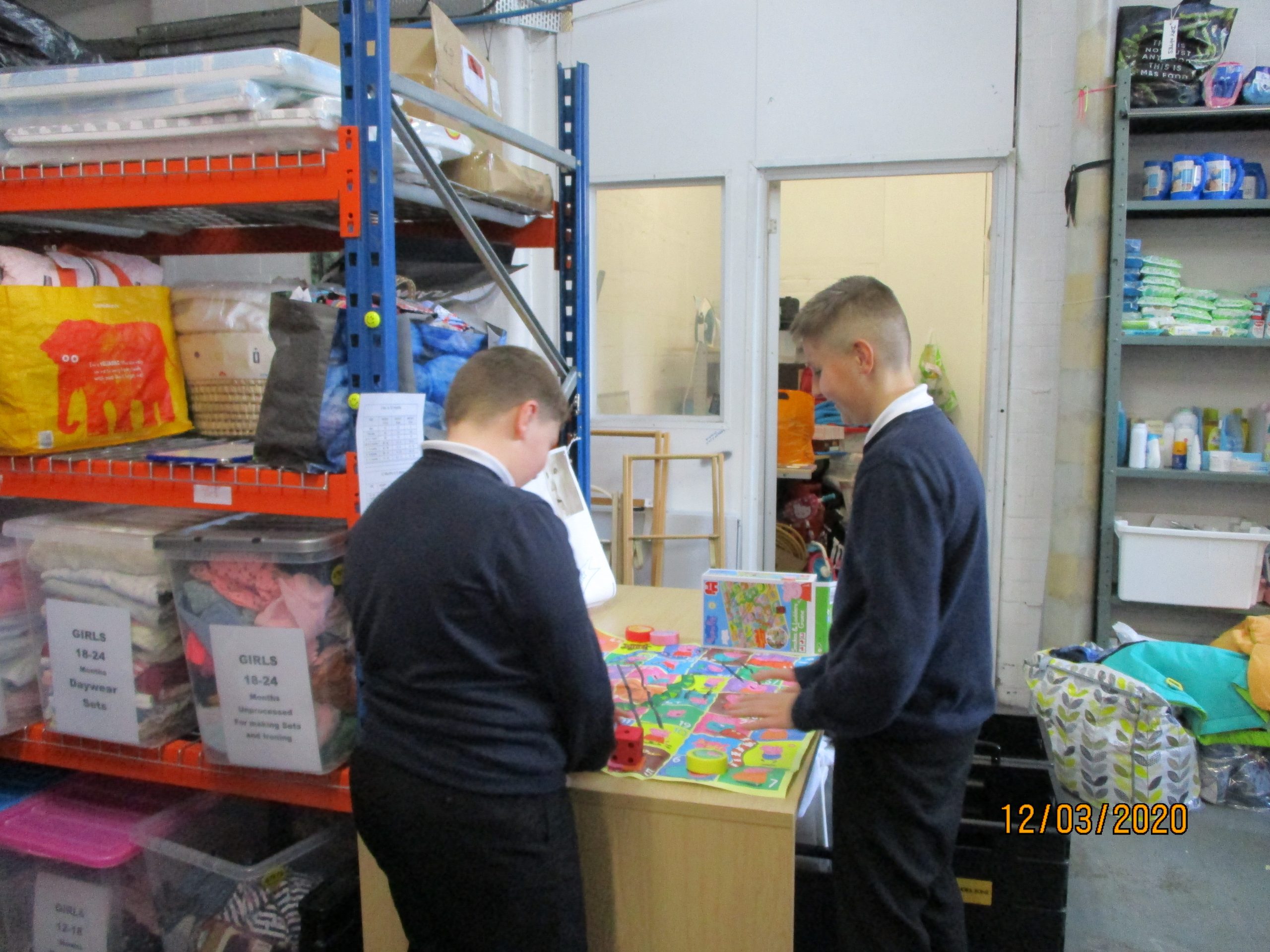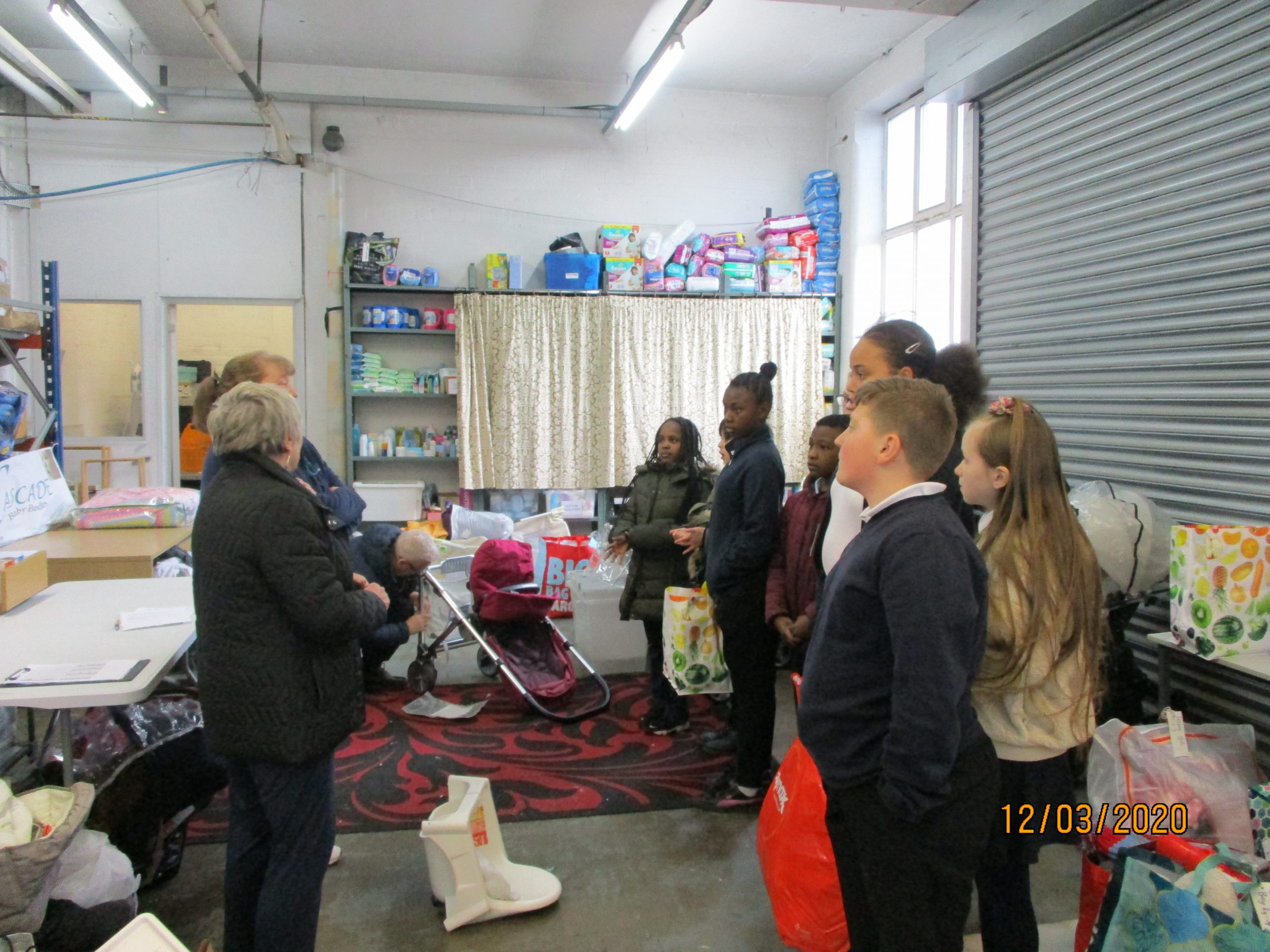 Called to Action
Class 5 were called to action and donated a large amount of food, clothing and toys to the Cornerstone Christmas Shoe Box Appeal. Many children went above and beyond the call of duty, bringing in large bags of items they had gathered from friends and family who were in a position to serve those in need.
Mia & Maisie were called to action and, as well as donating 30cm of their beautiful long hair, they also raised a massive £489 for the Little Princess Trust who provide real hair wigs to children and young people with hair loss.
Cornerstones Day Centre
Thank you to class 5 who have donated and delivered food to Cornerstones Day Centre. This food will help to support many of the homeless people throughout Manchester.
Litter Picking
Class 5 worked with Biffa  the cleaning company who are currently doing the great Gorton clean up. They did some litter picking on our school field and collected 10 bags of rubbish.
Option for the Poor and Vulnerable
Our lesson recapped on our Caritas learning and Options for the Poor and Vulnerable. Sharing out fruit fairly and unfairly and discussing how we can help poorer people.