Internet Safety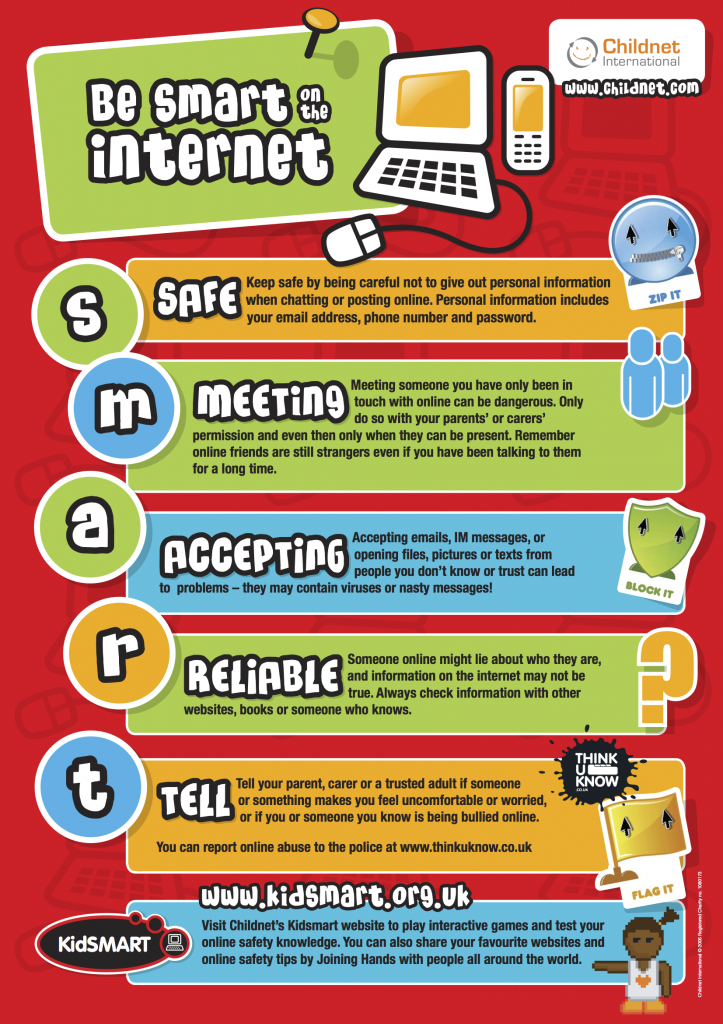 As part of Safer Internet Day 2019, we would be really grateful if you could complete our Parent e-Safety Survey.
E-Safety is about the protection of children whilst they are using the internet and digital technologies.
Whilst our school strives to empower your children with the knowledge to stay safe, it is important that you have a good awareness of the risks and dangers yourself.
There are 10 questions that should take you no longer than five minutes to complete.  The results of this survey will give us a better understanding of any risks or knowledge gaps so that we can help you in our upcoming Parent e-Safety Information Session. This survey is anonymous and the data will be used only to help us tailor the session for your needs as well as helping us plan further lessons for the children. Please click on the link below.
Link to the survey –  https://www.surveymonkey.co.uk/r/M8XVQHT
Click on the links below for advice on internet safety
and keeping your child safe on line.
Online Safety Tips for Parents Age Guide 6-10
Online Safety Tips for Parents Age Guides 0-5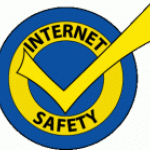 https://www.saferinternet.org.uk/